Tekgem Website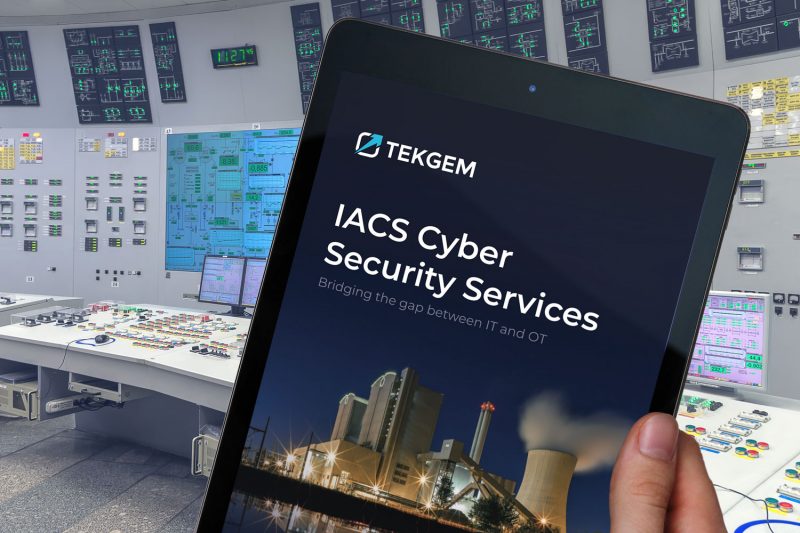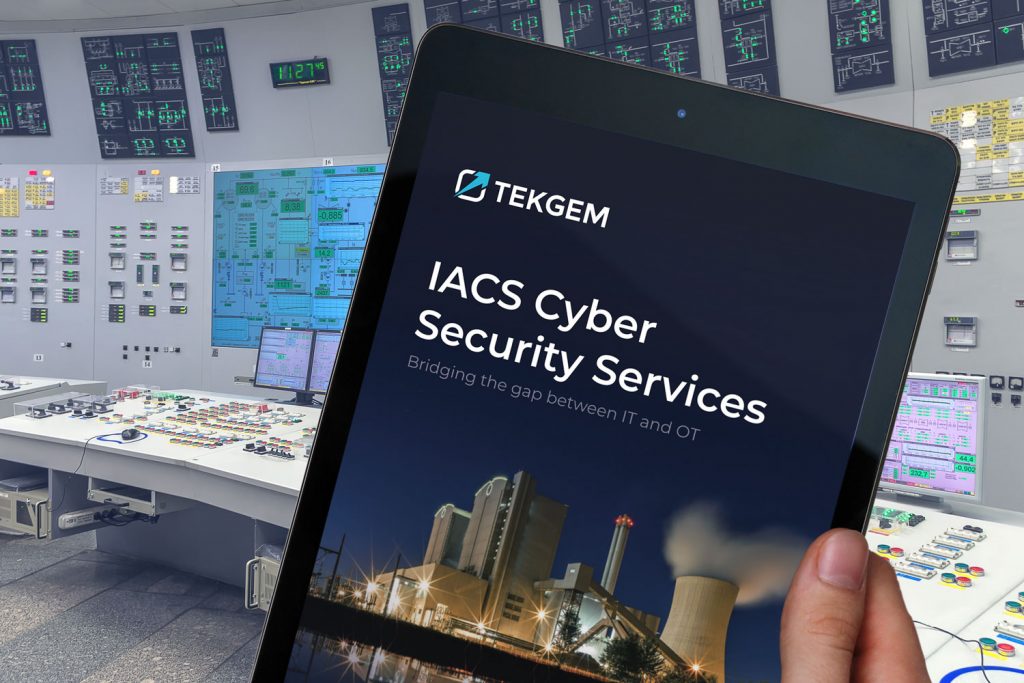 The Problem
Every project starts with a problem, and in this project it was no different. Tekgem approached us as they had built a new website themselves, however there were a number of technical and SEO problems with it.
We managed to fix a good number of these problems however more kept popping up. We finally got to the point where there was nothing more we could do.
The website was slow, not fully mobile compatible on all pages and by this point the SEO graphs had already plummeted.
At this point we recommended that a new website be built from scratch to replace it. 
On the new website, Speed, User Experience, & Mobile Compatibility were the three pillars that built the site around.
Speed
Every little detail from the get go has been about keeping the load speed down to as small as possible. Speed can have a massive ranking factor on a website.
Faster loading sites display higher on Google. Also people aren't as patient as they were 4 years ago, people want things to work instantly and if it doesn't they will find a solution elsewhere.  
User Experience
The previous website failed to engage with the user, the information was unorganised and without structure or purpose.
In the redesign we made sure that each page has a hierarchy so that the user can quickly skim through the site if reccry and find what they are looking for.
We also used a number of call to actions to increase user engagement and enquiries.  
Mobile Compatibility
Last year Google switched to a mobile first indexing. A long story short, this means that if you have a poor mobile site then your Google ranking be lower because of it.
Every site we build is fully mobile compatible.
Let's Start Something...
Get in touch for a confidential discussion on your design challenges.