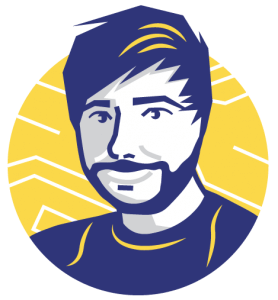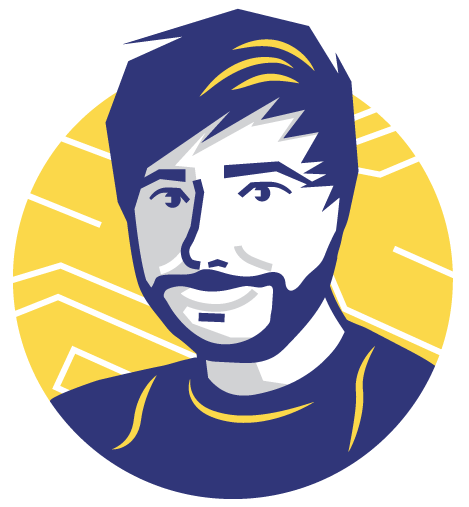 Hi I'm Josh,
a Graphic Designer from Gateshead with a passion for all things creative. One of my favourite things about designing is the constant exploration and experimentation of ideas. I have years of experience in the creative sector designing for a broad range of print projects. I have also been designing and building websites for a couple of years now. Last year our design studio joined the nettl.com franchise allowing me to expand and strengthen my existing web skills. On top of this, I also have experience with e-commerce platforms.
I like to keep up with the latest in technology as well as the latest design trends. At the moment I have a love for flat papercraft graphics and the '80s retro neon, both of these styles have recently been resurrected and are now creating ripples throughout the design community. It can be truly amazing the number of retro design features that can re-purposed for current projects.
Within the next year, I can see myself learning the basics of other web languages such as Javascript & Python as well as networking within the local web community. I already have a couple web meetups planned soon with more to hopefully to follow.

Let's Start Something...
Get in touch for a confidential discussion on your design challenges.