Newgate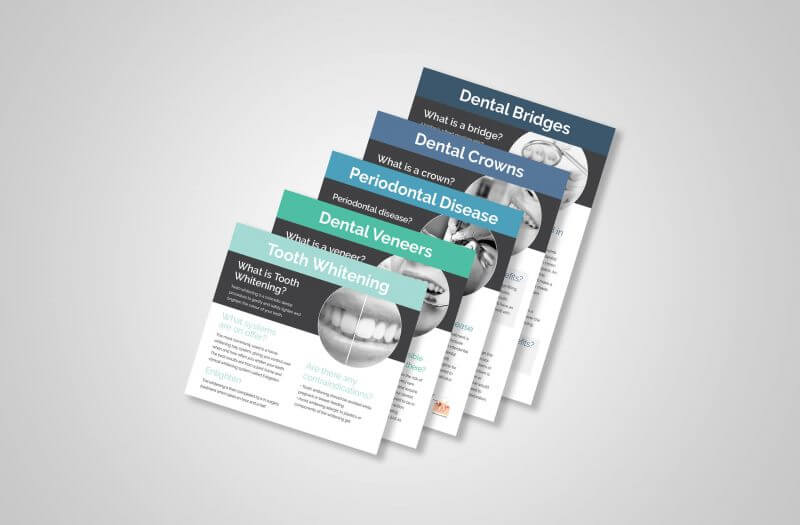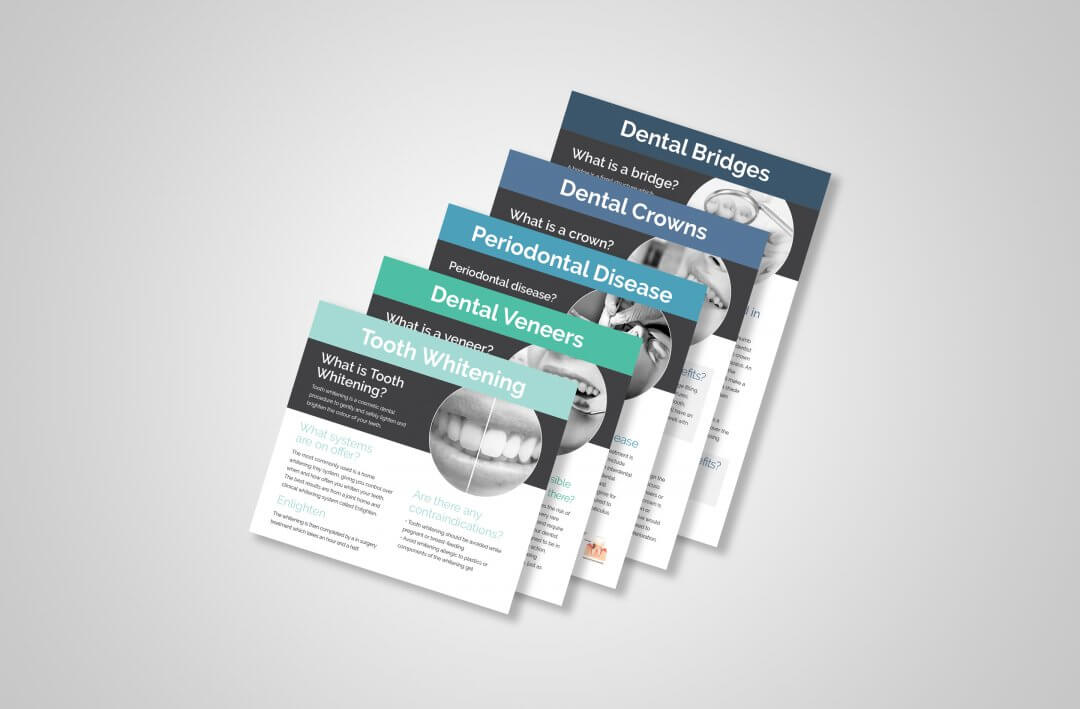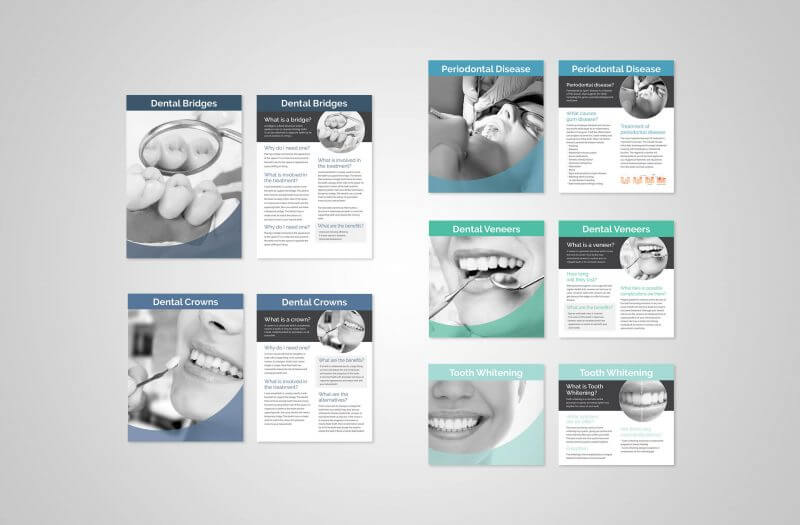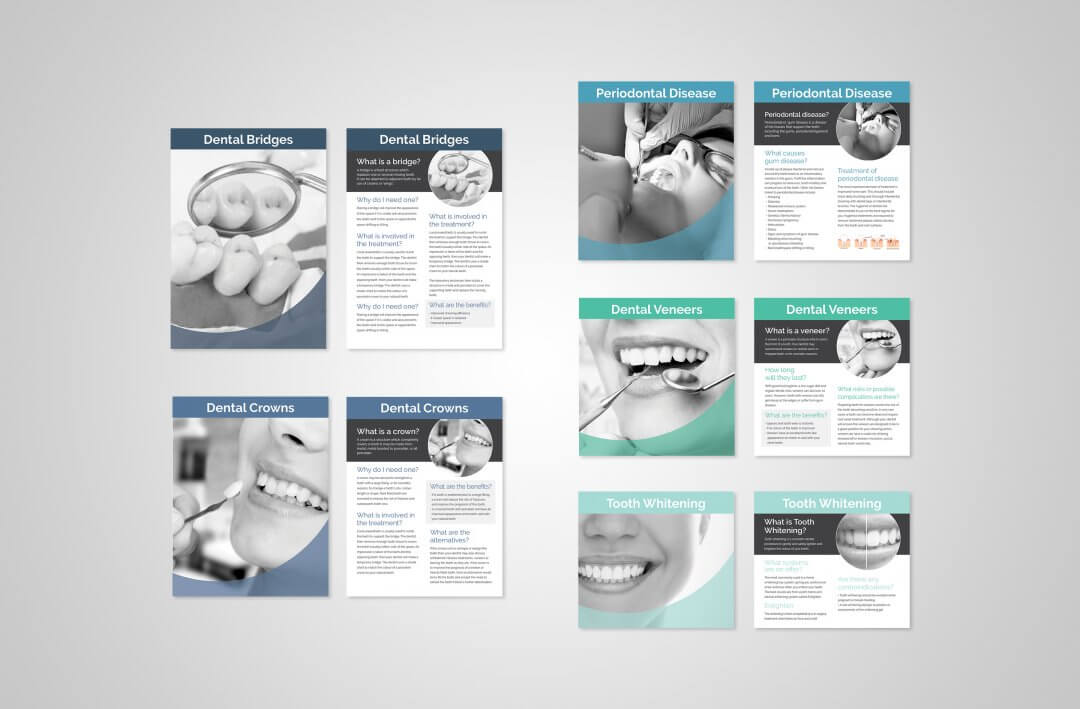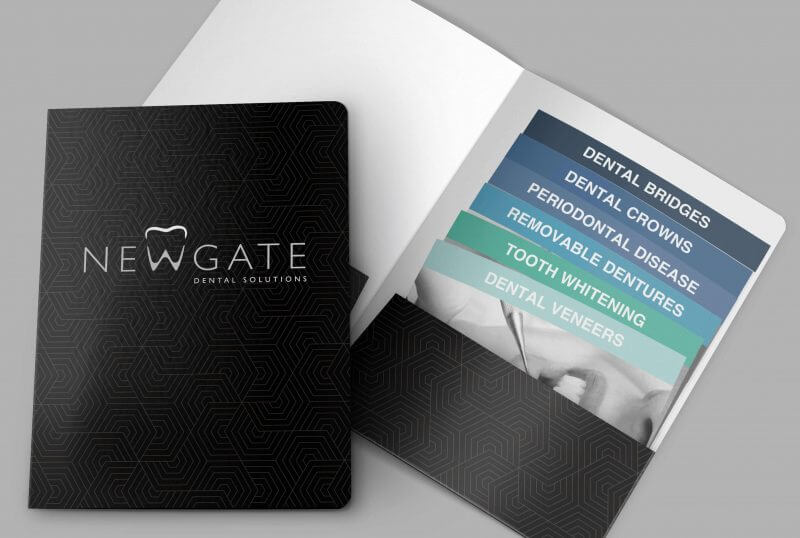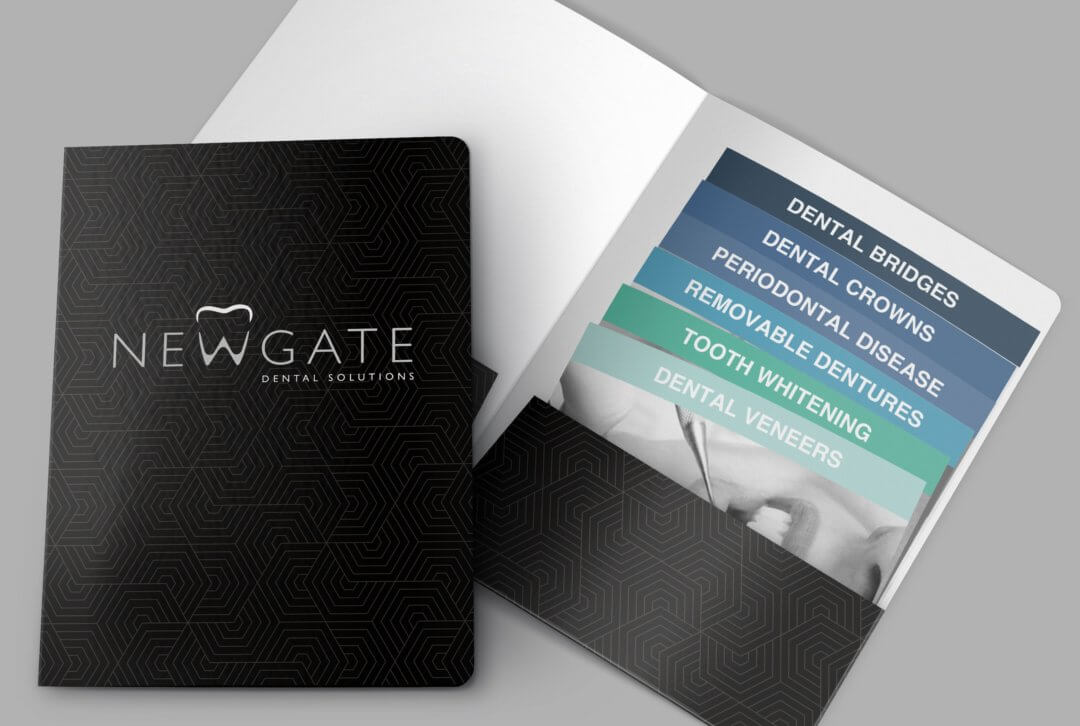 In this project, our client asked for us to design them some informational leaflets to give out to the patients about different dental conditions and their treatments. Their intentions are to improve dental knowledge in the hopes of aiding their preventable care scheme.

In the initial brief, I was not given any particular sizes to work with. Not having this restriction I thought it would be nice to explore a different route than usual.
As this project went on It changed from being a Newgate Dental project. Instead, the information became more generic so that they can be used in several of their other dental practices.