Newgate Dental – Cosmetic Pamphlets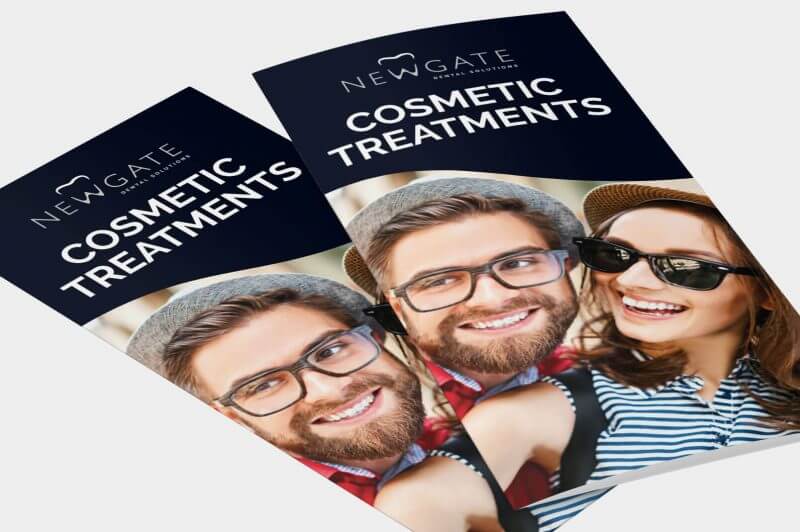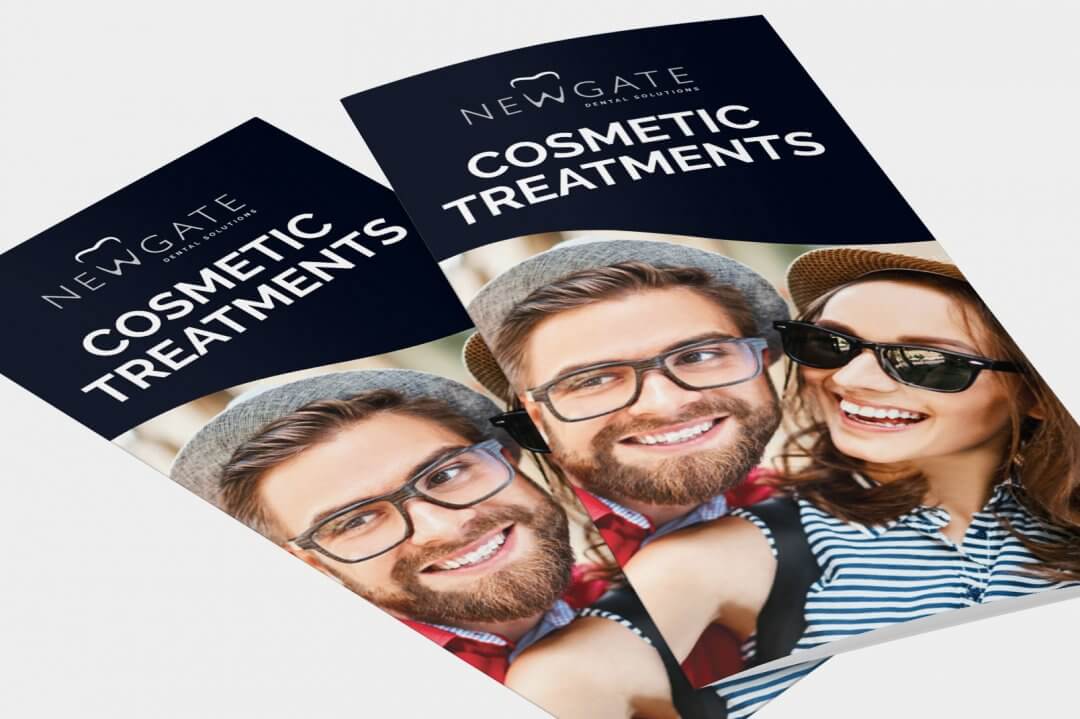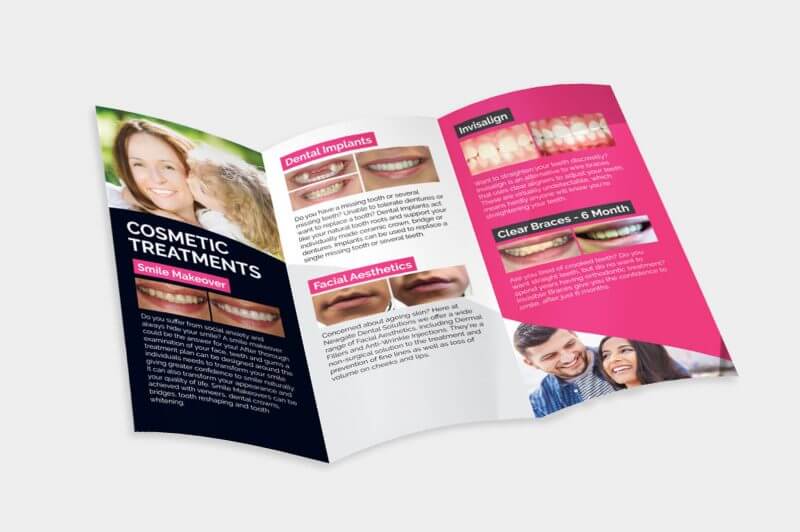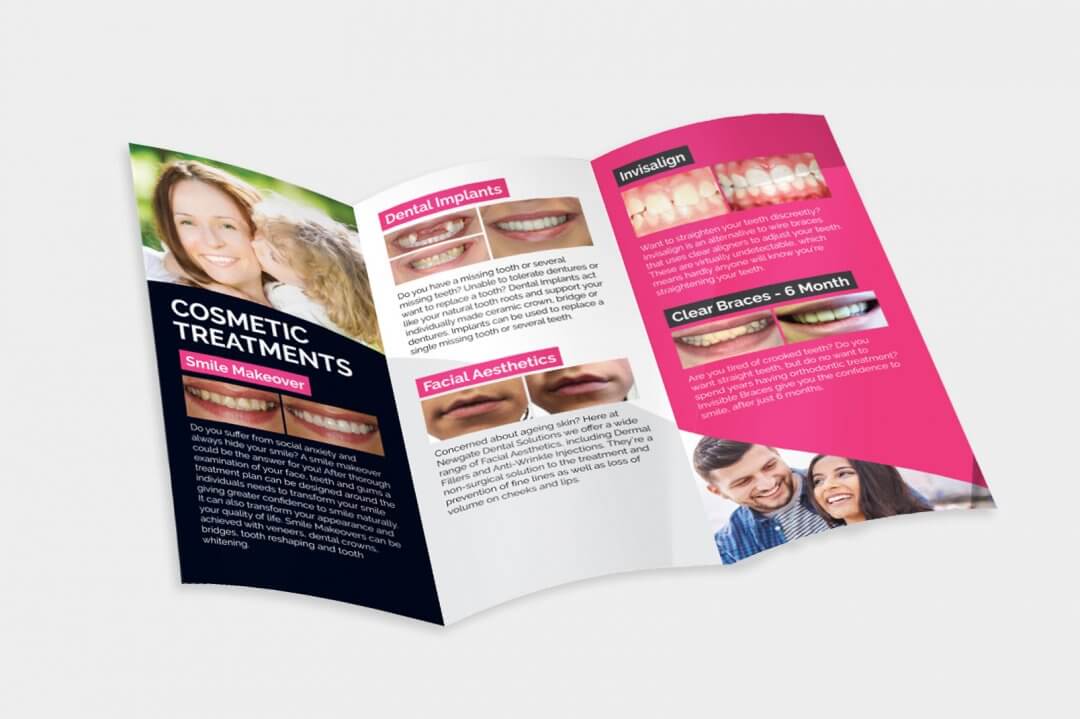 Brief:
This year Newgate Dental are pushing for a new style for there old pamphlets.
By analysing their old marketing I could see that they use a lot of straight lines and blocks in their designs. In this one, I have shied away from that approach and has instead given them a move free-flowing curvey design.