KBR Brand Refresh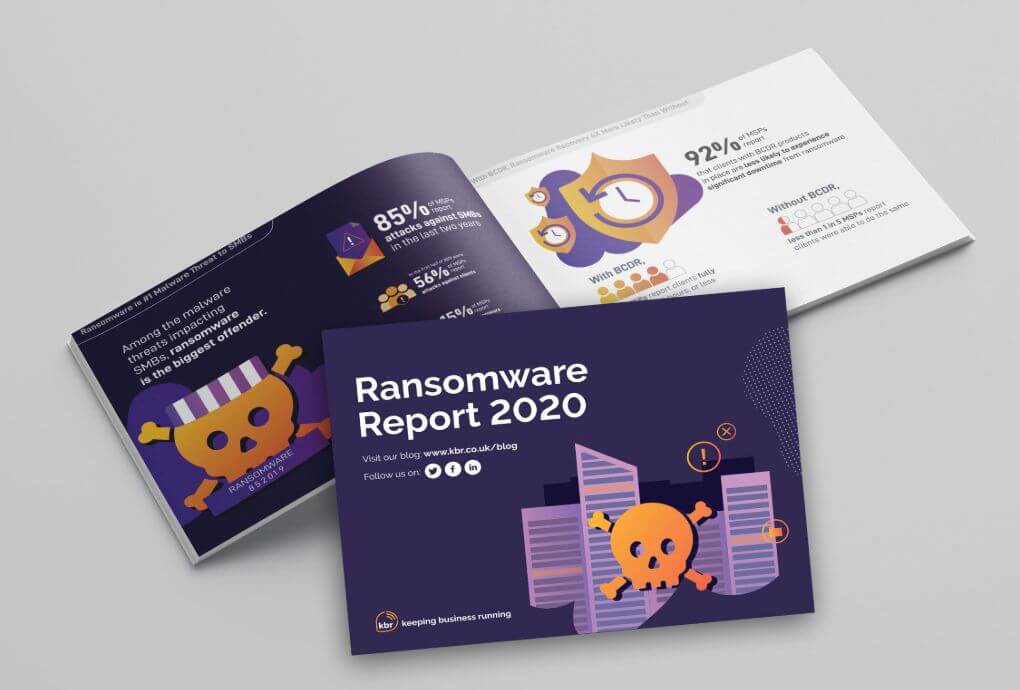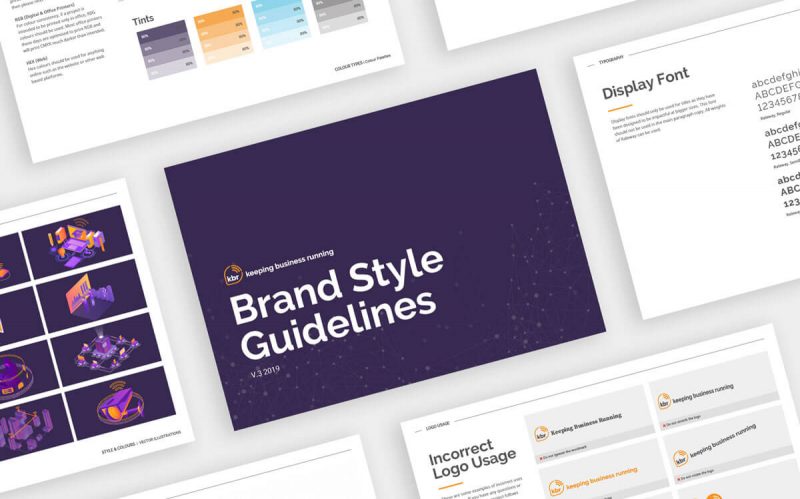 The Problem
After a successful MBO, the new owners of KBR had a bit of a problem. KBR stood for the initials of the three previous owners of the business.
This created an identity crisis. The company has been in business for 35 years, in that time they have built relationships, connections and local reputation. Should they rename the company?
Solution
After exploring a number of options we came up with a clever idea for them to keep the KBR Identity however repurpose the meaning.
Keeping Business Running. Such a little change, however these three words sum up everything which KBR are about. 
After agreeing on this we went about redesigning their logo & completely refreshing their branding.
The final logo that was signed off pays its respect to the old logo however at the same time it pushes the business forward with a more modern look. Using white space I managed to display a wifi symbol subtly within the logo.
Let's Start Something...
Get in touch for a confidential discussion on your design challenges.