Northern Implant Centre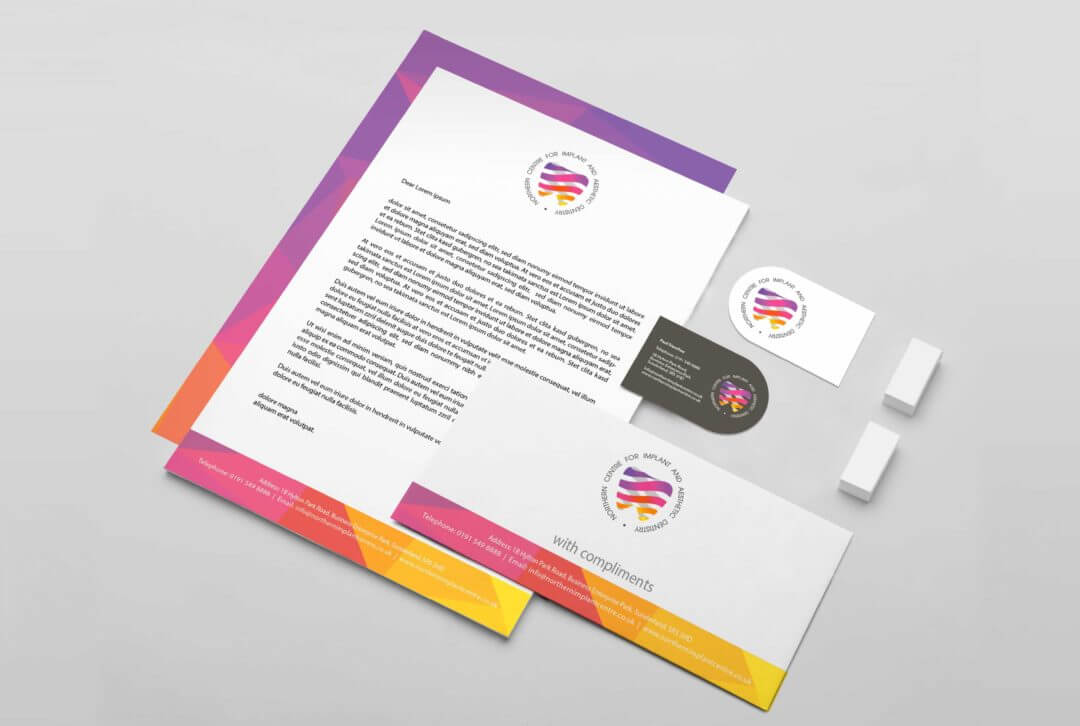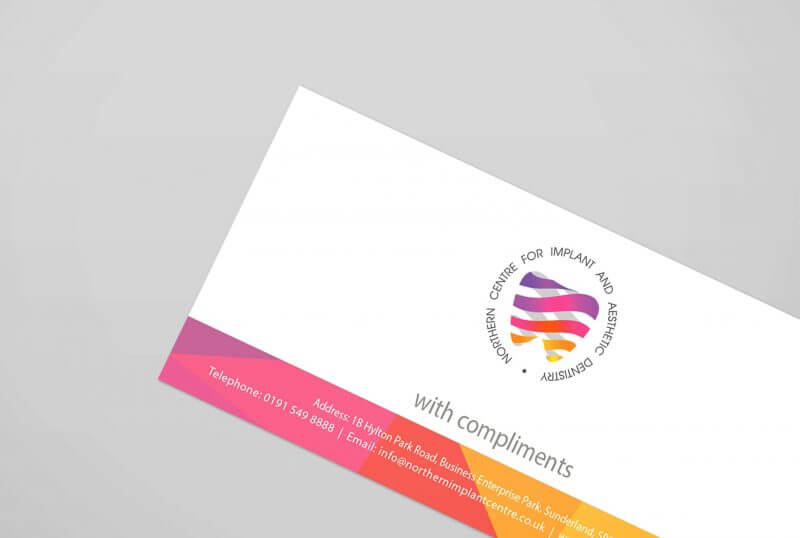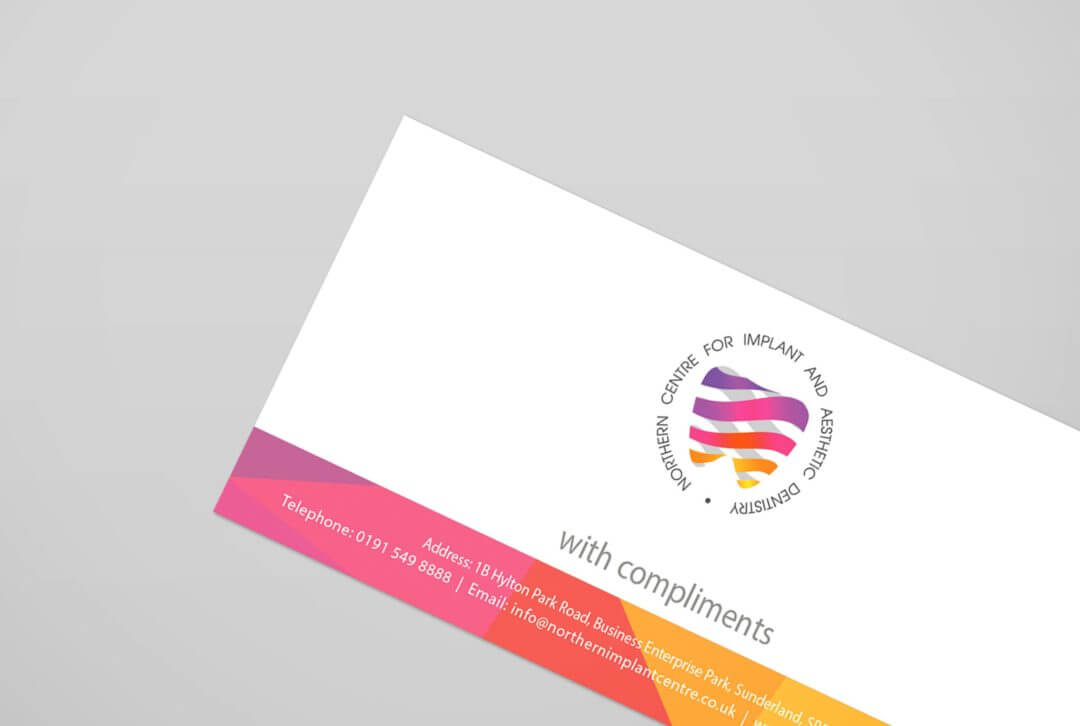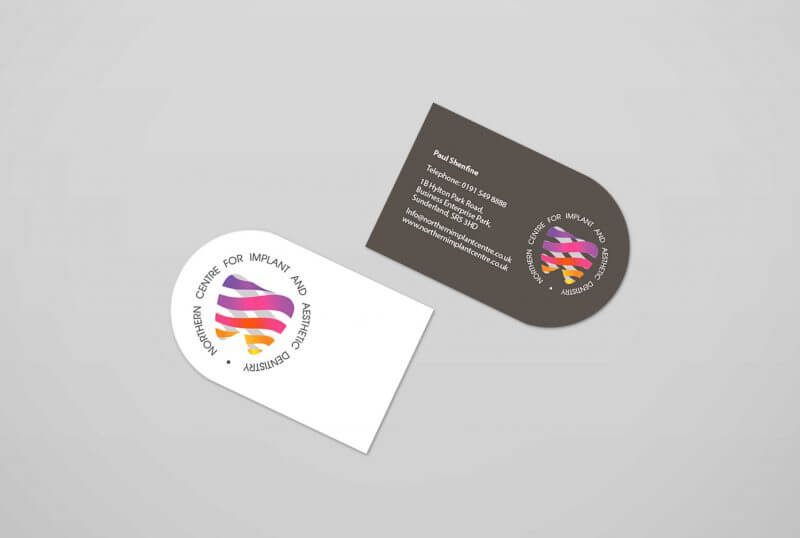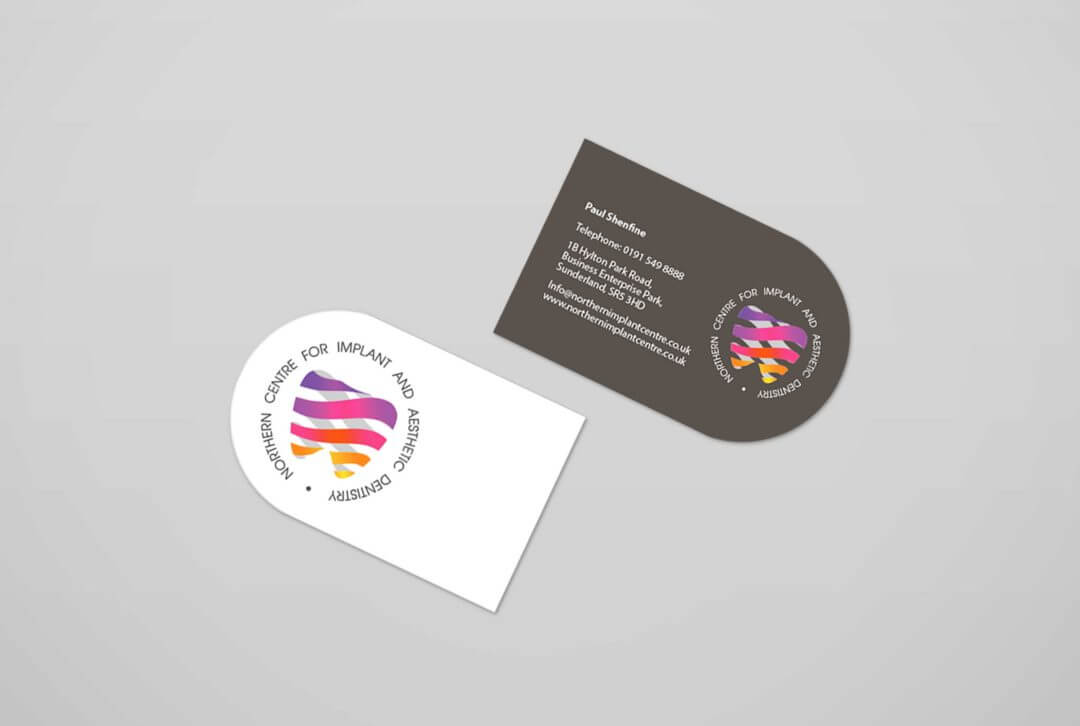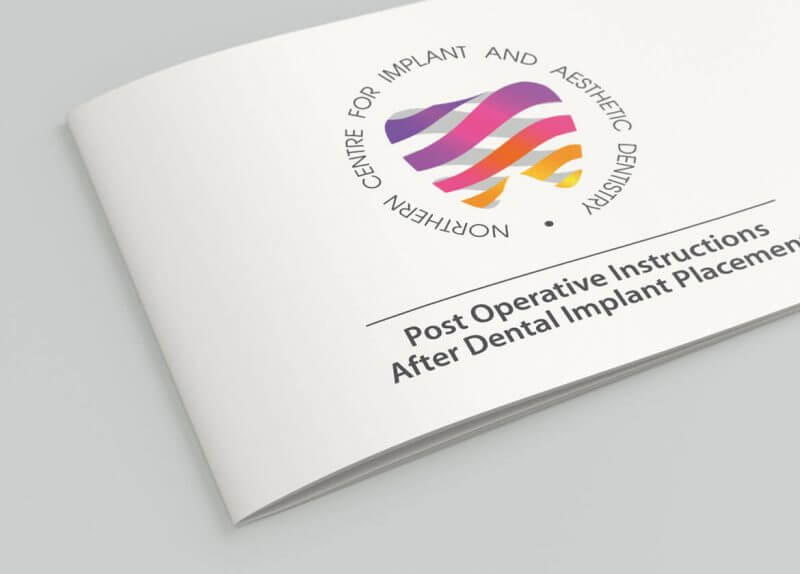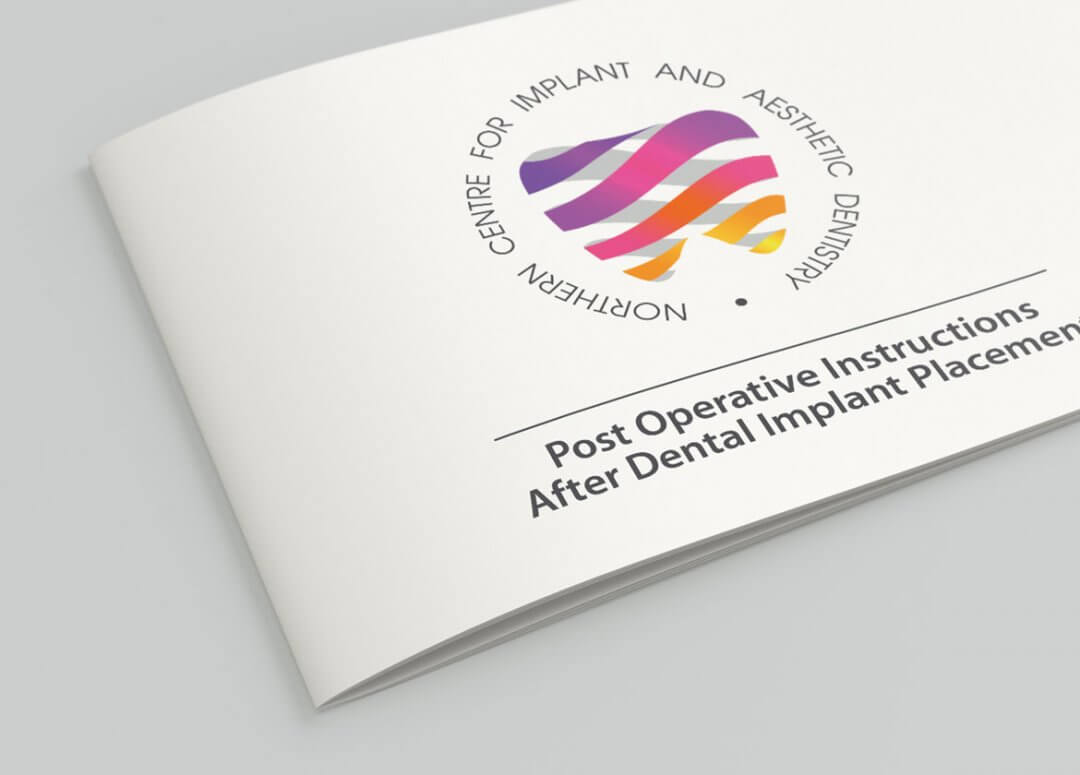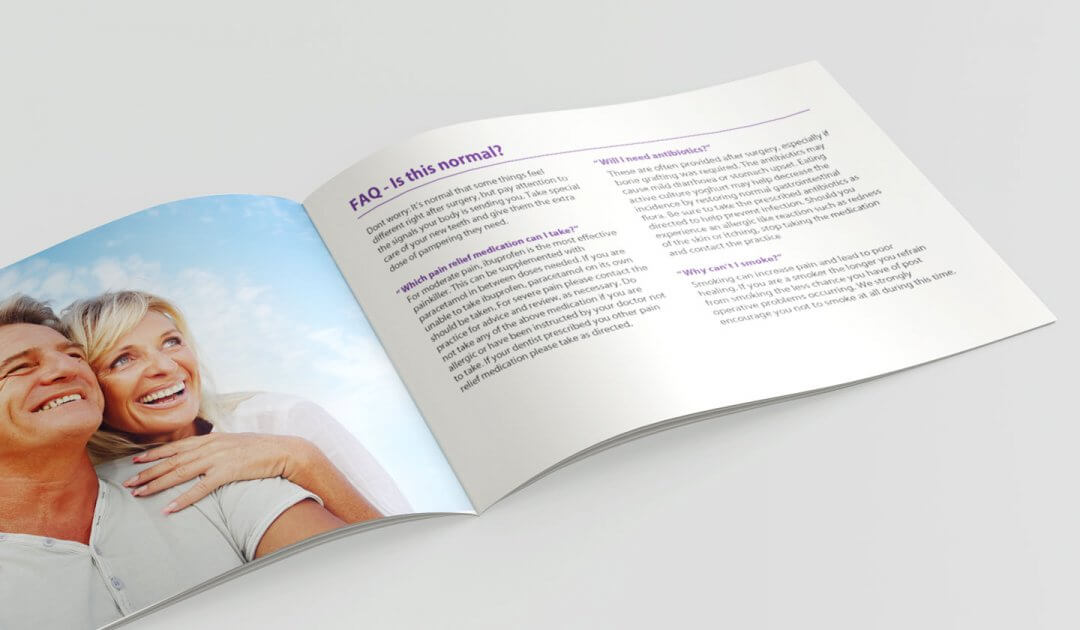 One of our main dental clients approached us in regards to designing them some corporate branding for a new dental practice. The client left this brief wide open for me to come up with some ideas for them. They simply asked me to keep in mind that they were after something clean, modern and professional looking for their new orthodontic practice.
After getting that part right we moved onto the main part of the project which was to produce an aftercare information booklet for their patients. The booklets have information on what to expect after an operation as well information on preventive health care.